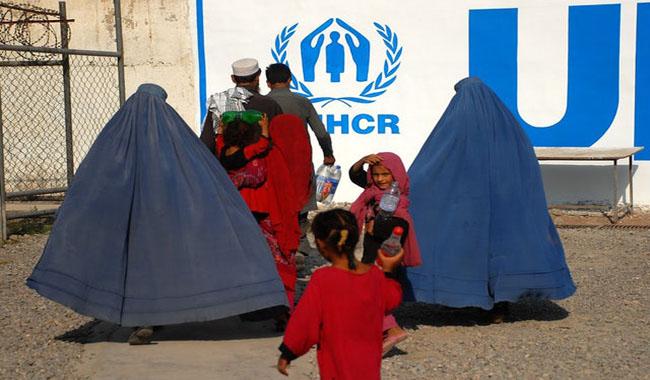 ISLAMABAD: Despite the return of more than 5.7 million Afghans to their homeland since 2002, there are still approximately 1.6 million registered Afghans in Pakistan.
Out of 1.6 million registered Afghan refugees out of which 40% live in refugee villages while 60% live in urban areas.
The 40% of the total registered refugees who live in the refugee villages have direct access to essential health services supported by UNHCR.
Provision of essential health services for those 60% who live in urban areas is covered by the national health care system of Pakistan.
All secondary and tertiary healthcare services for both rural and urban refugees are covered by the national health care systems.