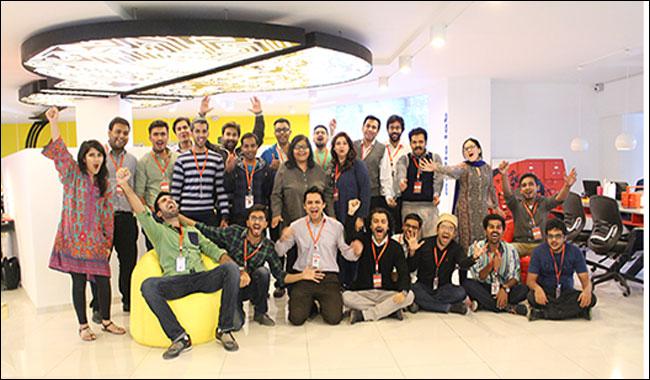 KARACHI: The Nest i/o introduced its latest cohort of startups to investors, industry experts and the media at a graduation ceremony held in Karachi.
The fifth graduating batch of The Nest i/o startups includes three teams working in the technology-education space. The diverse cohort also includes business innovation in the healthcare, retail, fintech and advertising space.
With this fifth batch passing out of The Nest i/o in 27 months, the total number of graduating startups has come to 97, out of which an increasing number of co-founders are women.
Moreover, The Nest i/o and its team have achieved over 200 mentions in local and international media.
Jehan Ara, President P@SHA and The Nest i/ in her address talked about the mission. "Our job here is very simple. We are here to facilitate, to empower, to support and assist the new generation of young people who are out to change the world … and they have already shown that they can. It is these young people who will change the image of Pakistan."