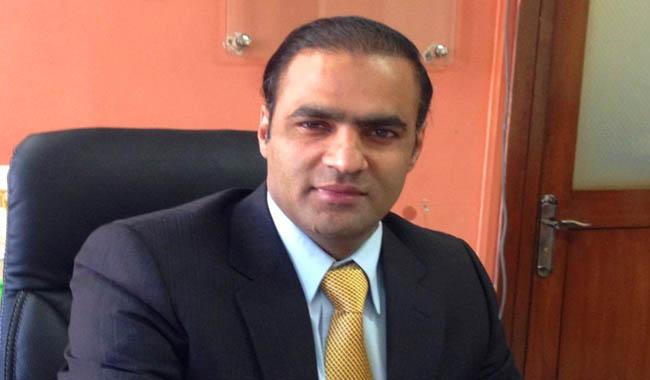 FAISALABAD: State Minister for Water and Power Abid Sher Ali on Saturday said "minus-Nawaz Sharif formula" would not be acceptable.
Talking to the media during his visit to FESCO Headquarters, the state minister harshly criticized the leadership of Pakistan Tehreek-e-Insaf and the Pakistan Pakistan People's Party (PPP).
Accusing the PTI of leaking Hussain Nawaz's JIT photo, he said Imran Khan was hatching conspiracies against the elected government but the people of Pakistan were fully aware of his nefarious designs.
"Nawaz Sharif is an elected prime minister and he will be elected to the prestigious office once again on the basis of his people-friendly policies"
He said that protests and sit-ins were creating hindrance in national progress, but some elements were using these tactics for their vested interests.
He said that despite reservations, Hassan Nawaz and Hussain Nawaz appeared before the JIT which clearly showed the Sharif family was not afraid of accountability