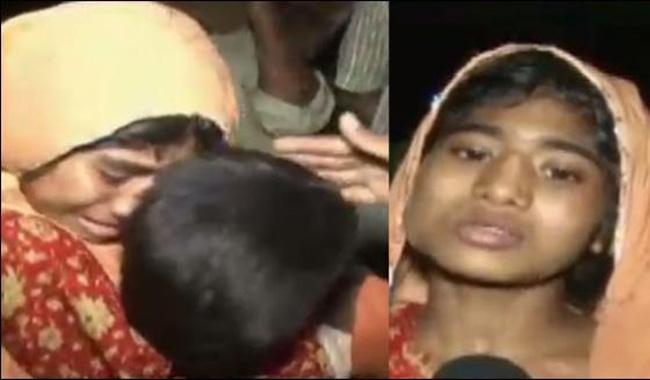 LAHORE: A 16-year old home servant Akhter was beaten to death and deceased's younger sister was severely tortured by an influential owner of the house on Tuesday at Akbari Gate, Lahore, police said.
Both the siblings used to work at the residence of Fauzia, who is said to be the daughter of a political personality, Police revealed.
According to the police, father of Akhter, launched a complaint against a house owner for killing his 16-year old son, who was home servant in a house at Akbari Gate area.
The police lodged the case under section 302 on the request of deceased's father.
According to the details Fouzia, the house owner, had tortured to death her home servant Akhtar, 16 and injured her 11 years old sister at Akbari Gate, Lahore.