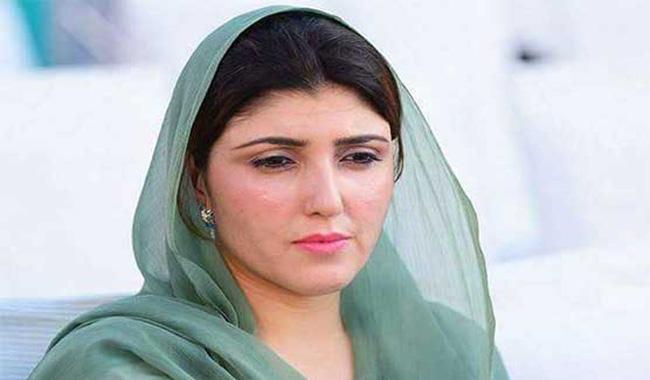 ISLAMABAD: Ayesha Gulalai on Thursday appeared before the Election Commission of Pakistan and sought time in order to hire services of a lawyer who would represent her in a reference that was filed to de-seat her from the National Assembly.
Speaking to media outside the Election Commission, she said Imran Khan has no right to expel her from the party, adding that she hasn't quit the PTI and doesn't intend to leave it.
"This party is not property of Imran Niazi " she said and claimed that some PTI workers were in contact with her and has assured her of their support.
She said the PTI workers have asked her to lead them as they have lost confidence in Imran Khan.
During her media interaction with media, Gulalai referred to PTI chairman as Imran Niazi and person of bad character who she said invites feudal lords to the stage during rallies attended by middle class and the poor.
"Politics of bringing corrupt feudal lords and politicians into the party fold, misappropriating hospital funds and forgetting old party workers will not do anymore" said the lawmaker.