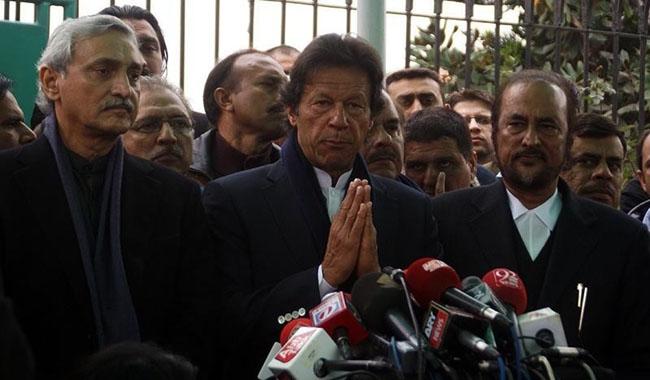 ISLAMABAD: Senior lawyer and former minister law minister Senator Babar Awan on Friday announced to join the Pakistan Tehreek-e-Insaf.
"Time has come to join the real opposition party. I am resigning from the basic membership of the Pakistan People's Party," Babar Awan said at a press conference where PTI chairman Imran Khan and other leaders were also present.
He also announced to resign from Senate. Babar Awan served as law minister during last tenure of the PPP and parted his ways with the party over differences with Asif Ali Zardari.
He was one of the lawyers who represented Imran Khan in Panama Papers case in the Supreme Court of Pakistan.