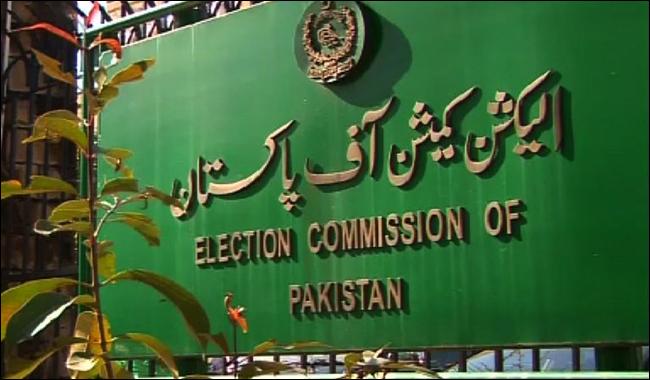 ISLAMABAD: The by-elections on NA-120, the seat fell vacant after Nawaz Sharif stepped down as Prime Minister following historic Supreme Court verdict on Panama leaks, are expected to be held in the second week of September, sources said Saturday.
As per the rule, the Election Commission of Pakistan is bound to hold by-elections in 60 days, therefore it is most likely elections will be held in NA-120 constituency in the second week of September, the sources informed.
The sources privy to the development said the scheduled for the elections will be issued next week.
It is to be mentioned here that former prime minister Nawaz Sharif had won NA-120 seat securing 91,683 votes against PTI candidate Yasmeen Rashid, who bagged 52,354.