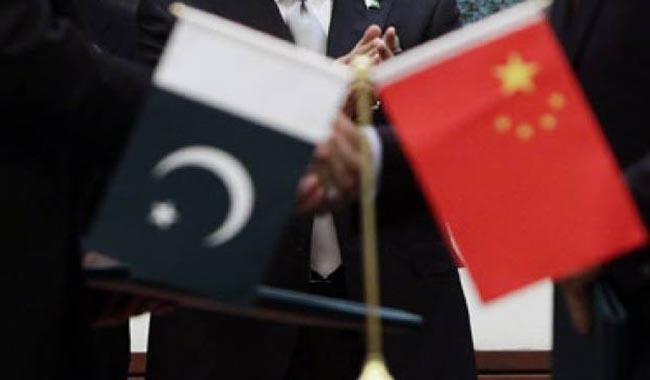 BEIJING: Two groups of Chinese school children from Home and Abroad News Press and Foreign Link Academy visited Embassy of Pakistan here on Wednesday.
Pakistan Ambassador to China, Masood Khalid warmly welcomed the students and urged them to study history for better understanding of deep-routed and brotherly relations between Pakistan and China.
He said people to people contact and educational and cultural exchanges between the two countries are necessary for taking our relations to new heights.
Ambassador Khalid termed the young students not only the future leaders of China, but also the future ambassadors of Pak-China friendship.
President Home and Abroad News Press, Wei Yan thanked the ambassador and hoped that the young generations would open a new chapter of Pak-China friendship.
The students from Foreign Link Academy termed the visit as memorable and opined it would help understand Pakistan and its people.
The students were apprised about various aspects of Pakistan and Pak-China friendship through video and presentations.
Later, a question and answer session was held and various students asked questions about Pakistan, its people and culture.