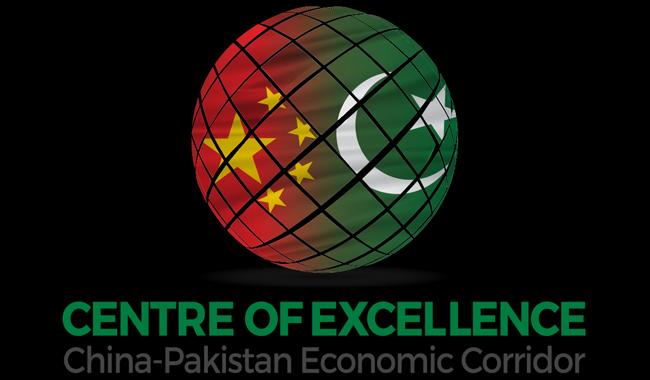 ISLAMABAD: Fire in Islamabad's Awami Markaz also destroyed the CPEC Centre of Excellence established a few months ago by the government.
The think-tank was launched in March earlier this year at the cost of $468 million to promote research and knowledge-based policy-making in the country.
The centre was jointly inaugurated by then minister for planning, development and reforms Ahsan Iqbal and Ambassador of China to Pakistan, Sun Weidong.
The building in the Red Zone of the capital caught fire reportedly due to short circuit early morning and despite day-long efforts to douse the fire fire fighters could not control the blaze which claimed lives of two men and injured one another.