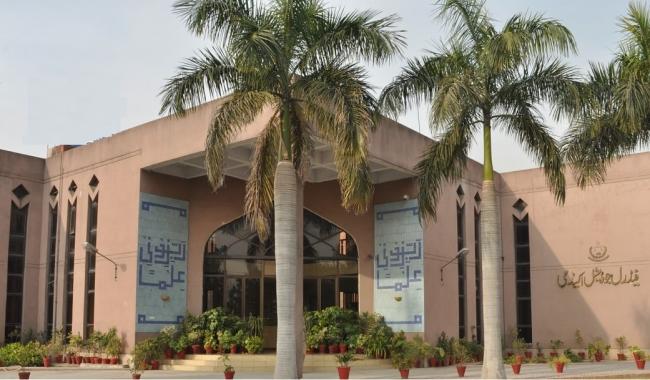 ISLAMABAD: The Joint Investigation Team tasked with probing the offshore business dealings of the ruling family has said in its report to the Supreme Court that it had identified the "culprit" behind the leaked photo of Hussain Nawaz, the elder son of Prime Minister Nawaz Sharif, immediately after becoming aware of circulation of the picture on social media.
"Immediately upon becoming aware, on 05-06-2017, of the circulation in the social media for the said image of the applicant, the JIT had initiated a comprehensive probe and within twenty four hours of the same had not only identified the culprit but also submitted its report thereon to the honorable bench," the JIT report read.
"The individual was immediately removed from the assigned duties and reverted to his parent department.
The department has confirmed that the departmental inquiry has been completed and appropriate disciplinary action taken against the individual," the read, without naming the individual or the department he was associated with."
Hussain Nawaz had filed a petition in the Supreme Court of Pakistan, seeking investigation into leaked picture.
The JIT on Monday (today) submitted a report to the Supreme Court after holding an inquiry to ascertain the elements involved in leaking the photo.