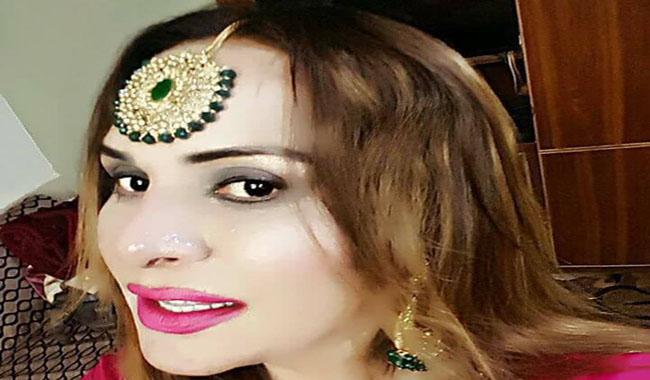 PESHAWAR: Farzana Jan, President of the TransAction alliance, has become the first transgender person in KP and Pakistan whose passport carries a transgender identity.
Farzana had applied for an urgent passport six months ago. However, it took time to get the passport processed and include a separate column for people, who do not want to identify as male or female, to define themselves as 'X'.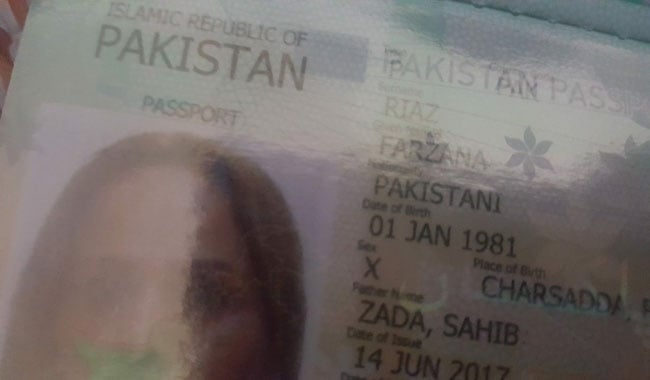 Trans Action Pakistan, an advocacy organization for Pakistan's transgender community, shared a post on its Facebook page saying that after a long struggle we are able to make another change.
"Now the Government of Pakistan is issuing Passports to transgender Community as separate category", the statement said.