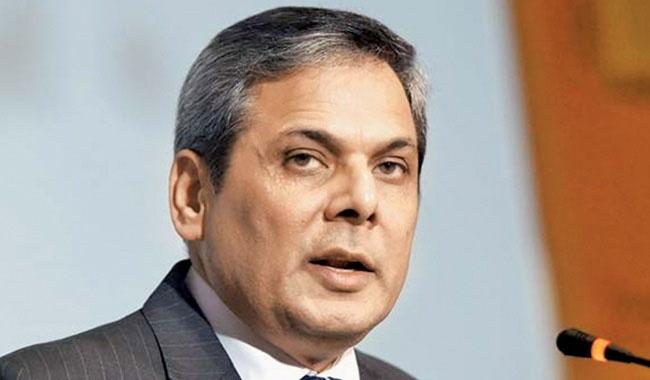 ISLAMABAD: India has been involved in spreading terrorism in Pakistan and New Delhi's barbaric activities against innocent Kashmiris in the Occupied Kashmir had been exposed to the world, a Foreign Office spokesman said here on Saturday.
Talking to state-run TV, Nafees Zakria said that India was involved in terror-financing and terrorism activities in the country. In this connection, the arrest of Indian spy Kulbushan Jadhav was a proof of it, he added.
Zakaria said that Indian subversive designs against Pakistan had been exposed after the trial of Kulbhushan Yadhav and confessional statement of Ehsanullah Ahsan.
India had been using Afghanistan's land against Pakistan for carrying out terrorism, the FO spokesman said.
Zakaria said that Pakistan had informed the United Nations General Assembly (UNGA) and the international community regarding Indian atrocities and human rights violations in the valley.
He said that Kashmiri people were struggling for their basic right to self determination.