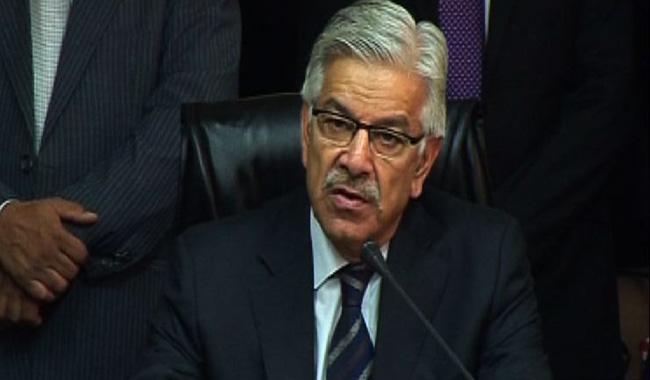 ISLAMABAD: Foreign Minister Khawaja Muhammad Asif is not going to the United States as was reported in the media.
Citing unnamed sources, Geo News on Thursday reported that the minister was tour was not scheduled.
The relations between Pakistan and United States became further strained after President Trump accused Islamabad of providing save havens to militants that US is fighting.
He also threatened to cut Pakistan's aid and hinted at giving India greater role in Afghanistan.