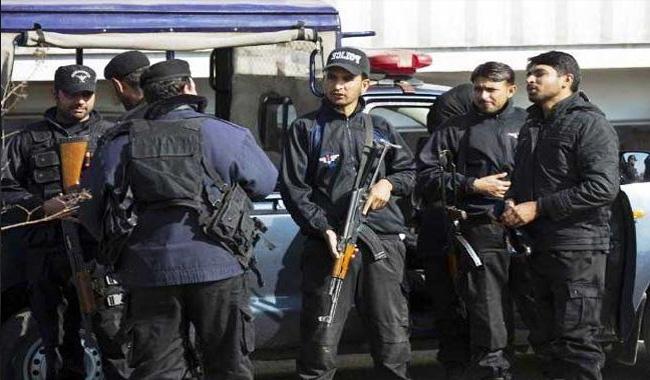 LAHORE: Police claimed to have killed four alleged dacoits in an encounter in Lahore`s Shadman area in the wee hours of Wednesday.
According to details, Punjab Police in early hours on Wednesday received a phone call on its emergency No, '15', made by area security guard, he informed that four dacoits broke into a house with an intention to rob in Lahore's posh area Shadman.
Police immediately responded to the complaint and after a heavy exchange of firing cops killed all four dacoits on the spot.
Police said after receiving a phone call they effectively responded and cordoned off the surroundings of the house where four dacoits were present. As they appealed the bandits to surrender they restored to firing and after hours-long exchange of firing they got killed, Police added.