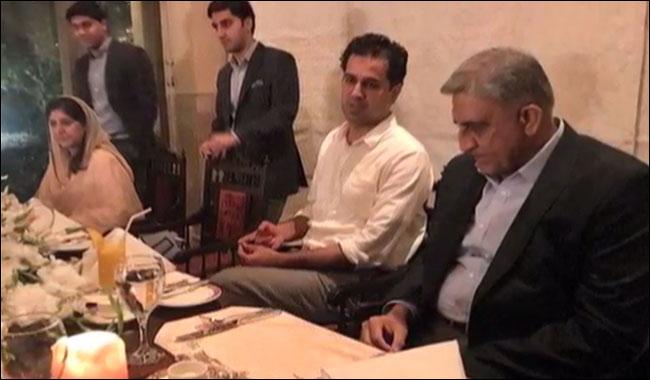 ISLAMABAD: The Chief of Army Staff, General Qamar Javed Bajwa along with his family dined at a local hotel of Islamabad without any security protocol.
The Army Chief arrived at a local restaurant with family without any protocol and security for dinner and had dinner there.
General Bajwa also met with the people in the restaurant.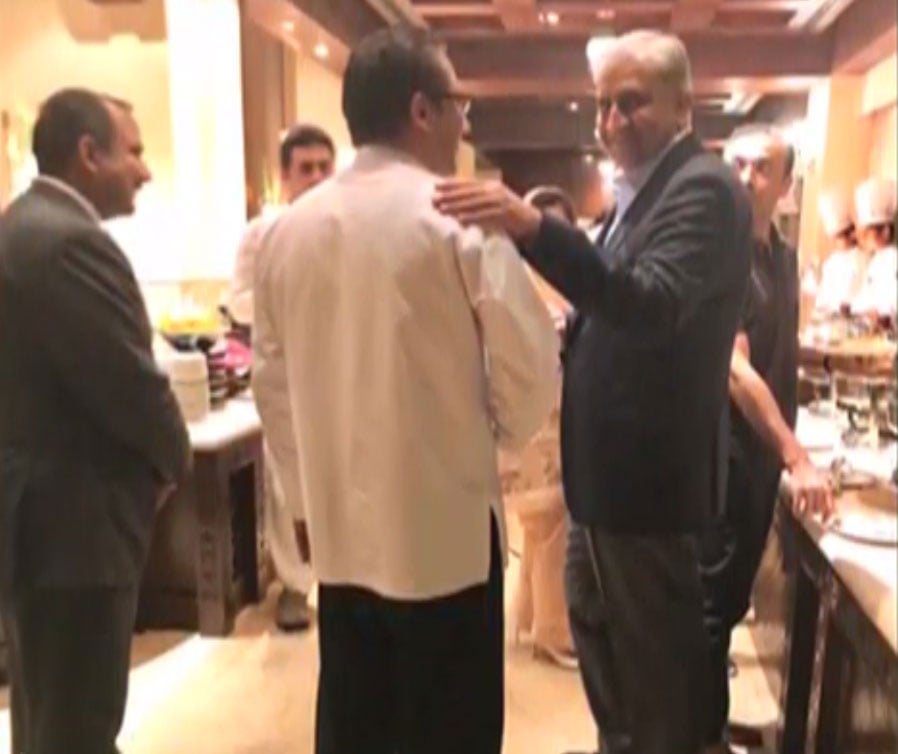 The arrival of Army Chief without security protocol shows peace has restored in the country.
It is first time in the history of the country that any serving Army Chief arrives at a local hotel without protocol.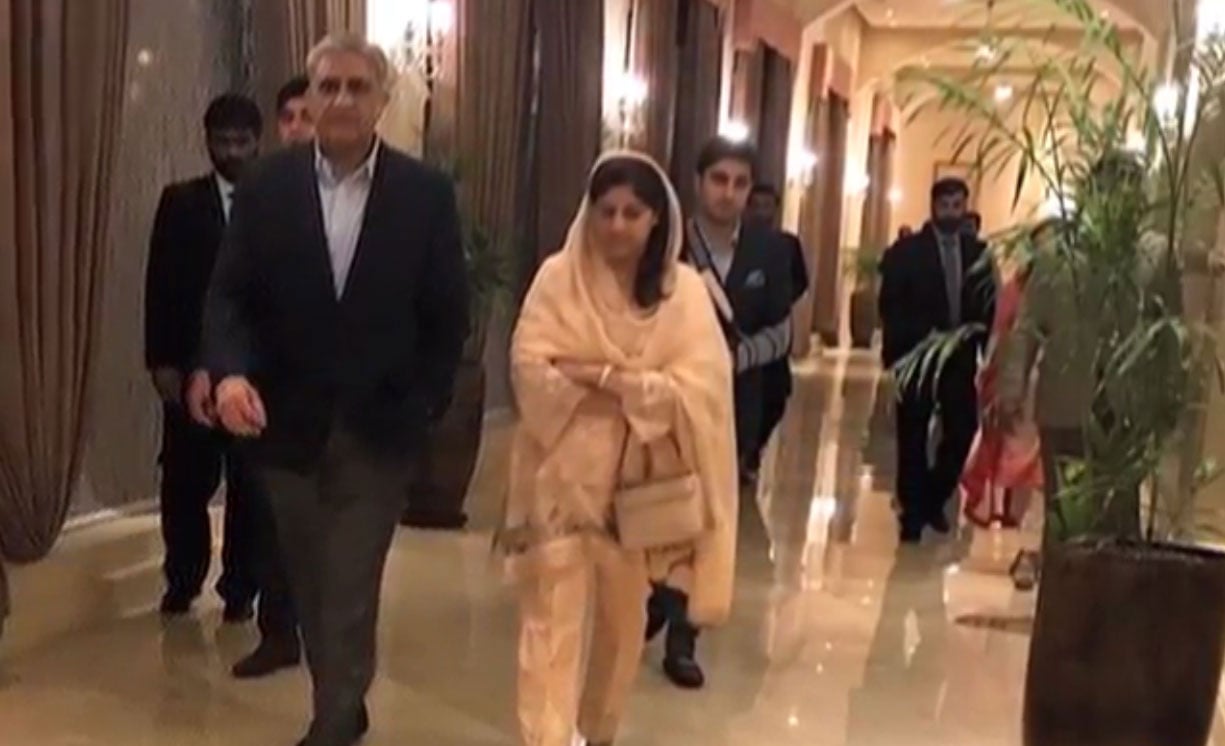 General Qamar Javed Bajwa took charge as the 16th Chief of Army Staff (COAS) on November 29, 2016.
Incumbent COAS General Bajwa has unprecedented role in the peace in the country. During his brief tenure, PSL Final was held in Lahore, International footballers and Wrestlers arrived in Pakistan.
Pakistan Army launched Operation Raddul Fasaad and Khyber-4 under the commander of General Bajwa.