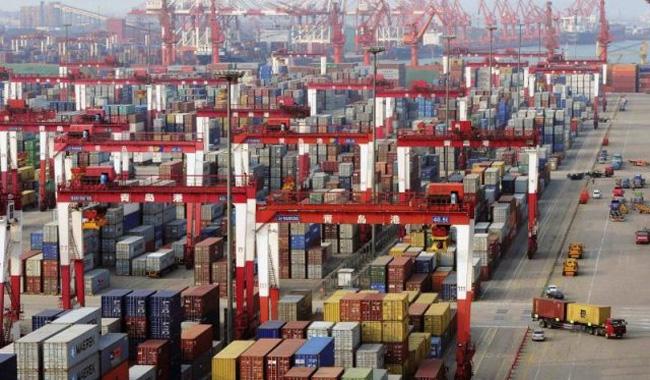 KARACHI: Goods transporters on Wednesday (today) ended 10-day long strike on Sind governor's intervention, Geo TV reported.
Speaking to the TV channel, Sindh Governor said he assured the transporters to address reservations of goods transporters.
The governor also assured them of providing security to their loaded goods vehicles.
It is worth mentioning here that the goods transporters had called a strike to protest government's move, taken on court directives, to bar heavy vehicles from moving inside the city.
Transporters refused to carry the goods and consignments from the ports to the market which caused heavy losses to the economy.