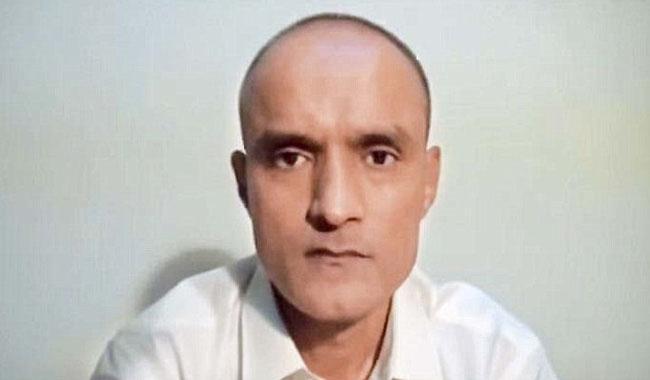 THE HAGUE, Netherlands: Responding to Indian charges at the International Court of Justice (ICJ) on Monday, Pakistan has said it would not be cowed down by terrorists and would utilise all legal means to safeguard its people and soil.
Kulbhushan Jadhav had confessed to committing terrorism in Pakistan. India had been provided with the copy of passport recovered from Jadhav.
While presenting Islamabad's stance on death sentence handed to Jadhav in the (ICJ, DG South Asia and Saarc Dr Faisal said India had kept silence over the issue of passport recovered from the Indian agent. The passport had a Muslim name. Jadhav had already confessed to causing damage to Pakistan.
He said the Indian high commission was informed about the arrest of commander Kulbhushan. The ICJ should watch the confessional video of Jadhav, he observed.
Indian media had wrongly presented the ICJ letter, he mantained.