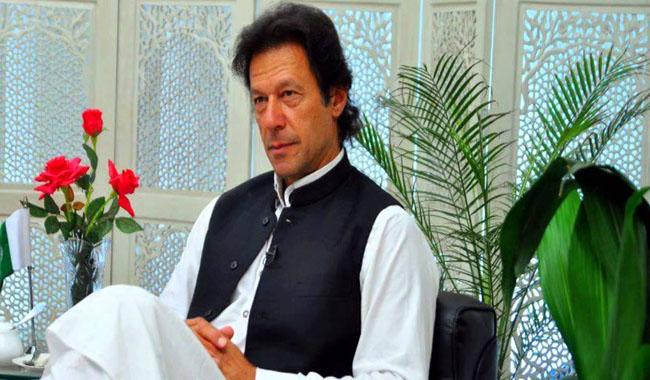 ISLAMABAD: Pakistan Tehreek-e-Insaf Chief Imran on Wednesday called his ex-wife Jemima, asking her to provide record of money transfer that led to purchase of land for his Bani Gala residence, Geo News reported
According to the report, Jemima has assured her ex husband to provide the record of the transactions and has approached the Lloyds Bank in this regard after the phone call.
Citing sources in the PTI, the TV channel reported the bank from where the money was transferred to Pakistan was merged into Loyed Bank.
While hearing a petition seeking PTI chairman's disqualification on Tuesday , a Supreme Court bench had asked Imran Khan to inform the court whether he had set up Niazi Services before the purchase of London flat or vice versa.
The court had observed that Imran Khan has no idea about the outcome if he failed to prove the money trail of Bani Gala.