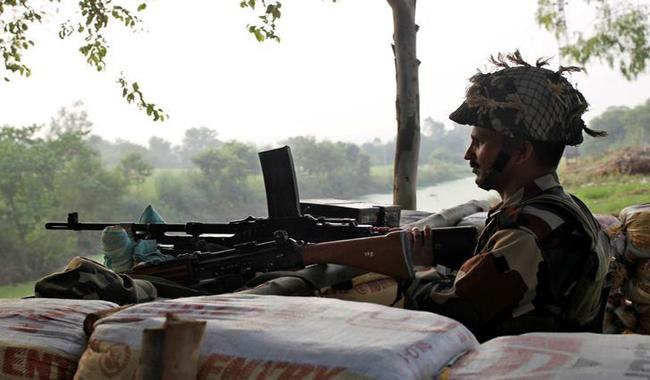 ISLAMABAD: Indian government has not issued visas to Pakistani patients who travels to the country for treatment for the last two months, Geo News reported on Saturday, citing official sources.
According to the TV channel, the Indian decision has affected thousands of Pakistanis suffering from liver, kidney and heart diseases.
"India has made it impossible for Pakistanis to get medical visas," an official said.
The sources said Pakistan has summoned Indian envoy to Islamabad and has expressed concern over the latest move by New Delhi.
Tensions run high between the two nuclear armed neighbors for the last couple of years and relations continue to deteriorate due to measures taken by Modi government.
The relations became further strained after Indian army's claim last year that it had launched a cross border raid in Azad Kashmir destroying militant hideouts in surgical strikes, but failed to corroborate the claim.
Pakistan rejected Indian claim of surgical strikes and continued to condemn killing of innocent Kashmirs by Indian forces in occupied Kashmir.
India has faced a fresh wave of protests in the occupied valley after the killing of Hizbul Mujahideen commander Burhan Muzaffar Wani in an encounter, and subjected thousands of Kashmiri protesters to brutal force.