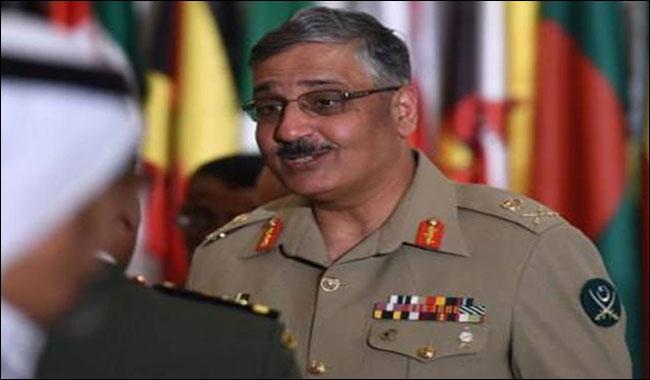 KARACHI: General Zubair Mahmood Hayat, Chairman Joint Chiefs of Staff Committee, has categorically stated that Indian spy agency RAW is being operated from Afghanistan.
General Zubair was addressing passing out parade of Naval Cadets here on Saturday.
The CJCSC said, "RAW wanted to create instability in Balochistan."
"Peace and tranquility in Afghanistan is key for security in the region," he asserted.
Being loyal to Pakistan is top priority of every Pakistan, he said۔
The General said Pakistan's armed forces are the manifestation of national unity and power.