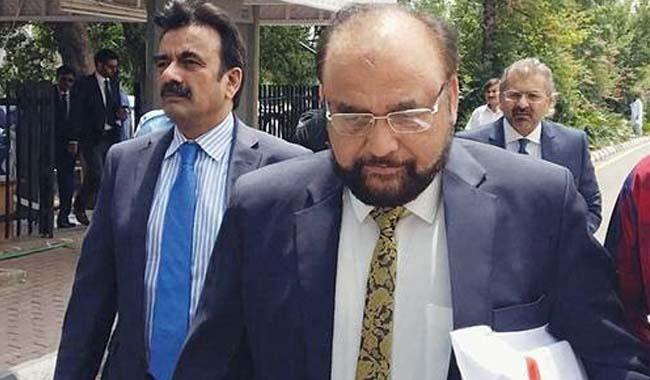 ISLAMABAD: The Joint Investigation Team (JIT) has formally been dissolved as all the six members have reported back to their respective departments, sources said.
The Supreme Court had constituted the JIT on May 05 under its April 20 order in Panama leaks case to probe the financial affairs of Sharif Family.
The JIT was headed by Wajid Zia of the Federal Investigating Agency (FIA), and comprising six-members including Brig Kamran Khurshid of Military Intelligence (MI); Naeem Mangi of National Accountability Bureau (NAB); Amer Aziz of State Bank of Pakistan (SBP); Bilal Rasool of Securities and Exchange Commission of Pakistan (SECP); and Brig Muhammad Nauman Saeed (retd) of Inter-Services Intelligence Agency (ISI).
The sources said that the JIT has submitted all the record collected during the probe to the apex court in sealed envelopes. They added that some of the documents were not part of the final JIT report submitted to the SC on July 10.
The SC bench directed the JIT members to report back to their respective departments and inform the court in case they face any pressure.