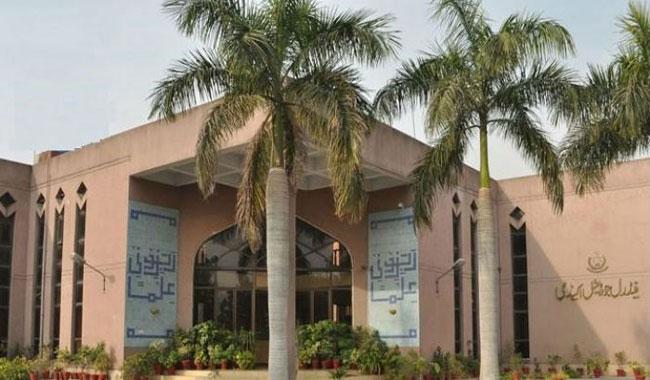 ISLAMABAD: The Joint Investigation Team (JIT) for Panama case is reviewing details of Prime Minister Nawaz Sharif's business accounts in its session under way here at the Federal Judicial Academy.
The JIT resumed work on Tuesday after taking a day's break for Eid-ul-Fitr
Sources said that senior officers of Habib Bank appeared before the JIT with details of Nawaz Sharif's bank accounts at the session on Wednesday.
They also presented details of the Hudaibiya Paper Mills to the JIT, which was constituted by the Supreme Court to probe businesses and financial dealings of the prime minister and his family members.
The special bench of the Supreme Court overseeing the JIT's work directed the investigators to submit their final report on July 10.