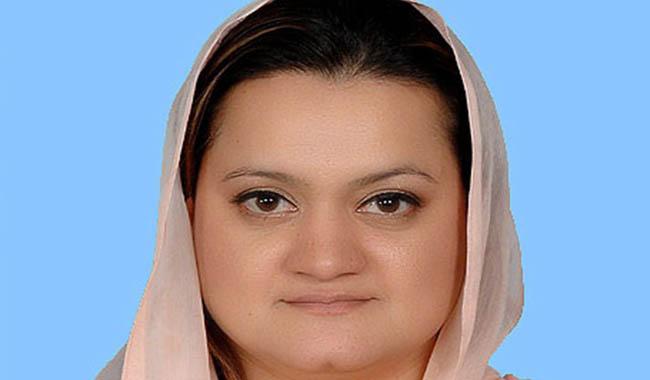 ISLAMABAD: Marriyum Aurangzeb, State Minister for Information, on Friday said the Joint Investigation Team was still operating despite the fact that it stands dissolved after submitting final report to the Supreme Court of Pakistan on July 10.
According to Geo News, the state minister said the JIT office was still open with all members and supporting stuff present.
She claimed the JIT was holding meetings and establishing telephonic contacts with foreign agencies and institutions.
"We want to make it clear we will not accept addition of even a single paper to volume 10 of the JIT report after July 10.
The state minister said JIT activities after July 10 were extremely worrisome.
She said it is surprising that no member of the JIT had reported to their parent departments.