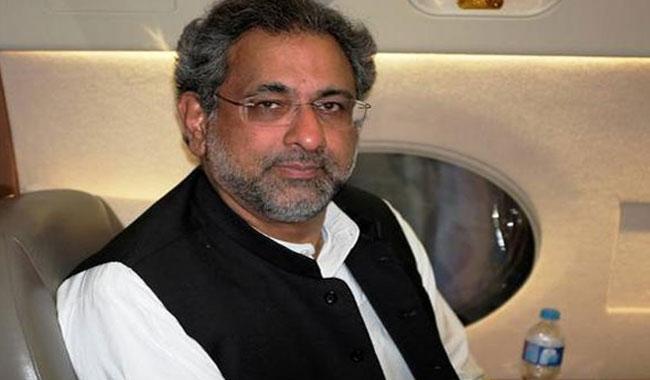 ISLAMABAD: Pakistan Muslim League-Nawaz (PML-N) nominated candidate for prime minister, Shahid Khaqan Abbasi, on Monday filed his nomination papers in the Parliament Secretariat.
Speaking to media after filing his papers, Khaqan said, "PML-N will win with majority." "Party will decide over the cabinet members," he added.
The policy which continued till 12:30 PM Friday, referring to Supreme Court on Panama leaks verdict which disqualified Nawaz Sharif, will persist during his premiership, Khaqan asserted.
The parliament will elect the new prime minister on Tuesday.