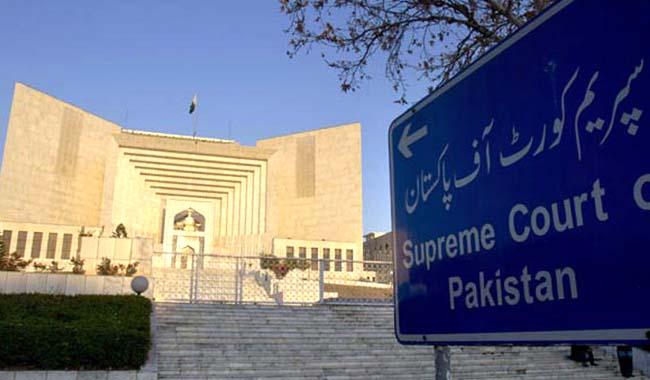 ISLAMABAD: The counsel of Prime Minister's children, Salman Akram Raja on Thursday presented more proofs regarding the ownership of London flats.
When the hearing began, Hussain Nawaz's lawyer presented new documents showing he owns the Avenfield flats before the three-member bench headed by Justice Ejaz Afzal Khan
Before the proceedings began, the bench expressed anger over counsel's media talk outside the court.
He also submitted objections on the JIT report.