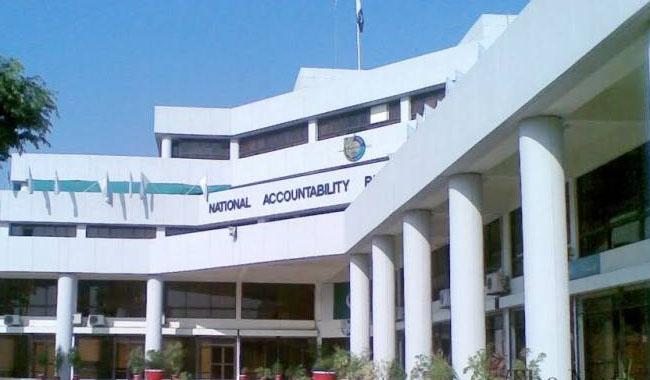 ISLAMABAD: The National Accountability Bureau (NAB) on Tuesday rejected the recommendation of freezing assets of the Sharif family and putting their names on the exit control list ECL.
Sources said that the NAB chief had dismissed the suggestion to freeze assets of the Sharif family. He also rejected the recommendation to place names of former prime minister Nawaz Sharif, his sons – Hassan Nawaz and Hussain Nawaz – and Finance Minister Ishaq Dar on the ECL.
The sources said that the NAB, Lahore, had recommended freezing assets and putting names of the Sharif family on ECL in the Avon Field Apartment case.