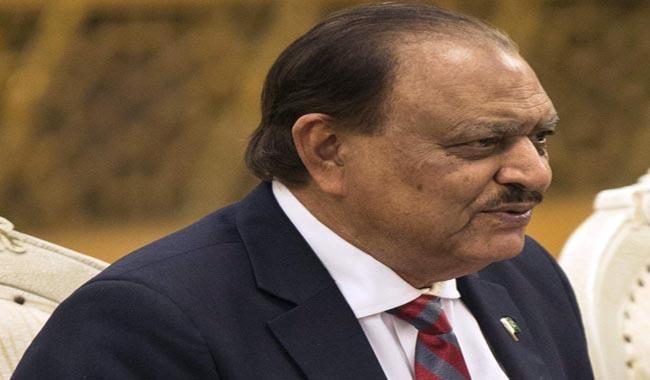 ISLAMABAD: President Mamnoon Hussain has convened National Assembly session on Tuesday, Geo News reported Saturday.
The summary to convene the meeting was sent to the president by Ministry of Parliamentary Affairs.
The National Assembly session would begin at 3:00 pm in the Parliament House.
The session is called by the president in exercise of powers conferred by Clause (1) of Article 54 of the Constitution.The session on August 1 would be the first after the Supreme Court of Pakistan disqualified Nawaz Sharif as prime minister and member of the lower house of the parliament.
The parliament is likely to elect new leader of the house. Nawaz Sharif has picked Shahid Khaqan Abbasi as interim prime minister and Shahbaz Sharif as long-term successor