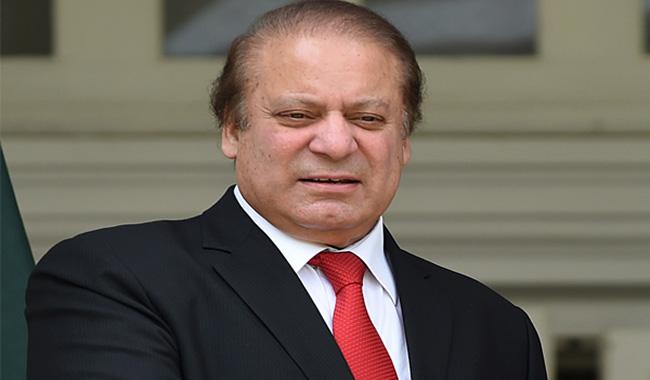 ISLAMABAD: Former prime minister Nawaz Sharif on Saturday submitted another review petition in the Supreme Court of Pakistan against the apex court's July 28th orders in Panama Papers case .
Besides praying the court to revoke its decision,the former prime minister argued that the petitions filed by Imran Khan, Sirajul Haq and Sheikh Rashid did not mention FZE capital and that not drawing salary and not declaring it cannot not became grounds for his disqualification.
Geo TV reported the petition stated that according to income tax laws an amount which has been received can be termed as salary.
Even if the salary is considered receivable, it is still not grounds for disqualification,"Geo's website quoted the petitioner as saying in his plea.
It said the reservations raised by the PML-N were rejected and directing a trial court to reach a decision in six month time will affect the case. The petition said the court orders are in violation of fundamental rights to a fair trial.
Nawaz Sharif was disqualified from the office of the prime minister last month and since then he has publicly criticised the apex court.
Earlier this month, the former prime minister also filed three separate review petitions against the Supreme Court orders that sent him packing.