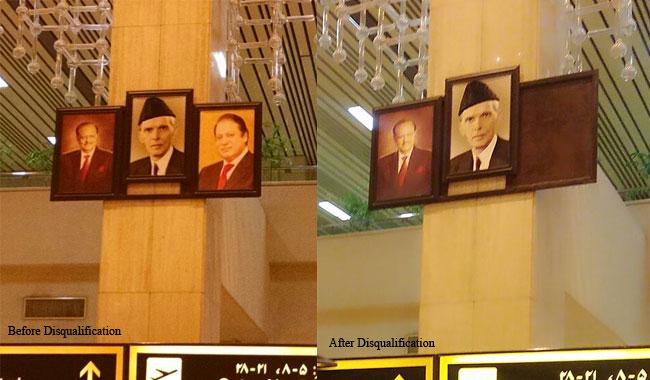 KARACHI: Authorities at Karachi's Jinnah International Airport put Nawaz Sharif's photo down after he resigned as Prime Minister following Supreme Court historic verdict on Panama leaks.
The Apex Court on Friday disqualified Nawaz Sharif from holding the public office. Following the decision, Nawaz stepped down as Premier and the Election Commission of Pakistan de-notified him as MNA.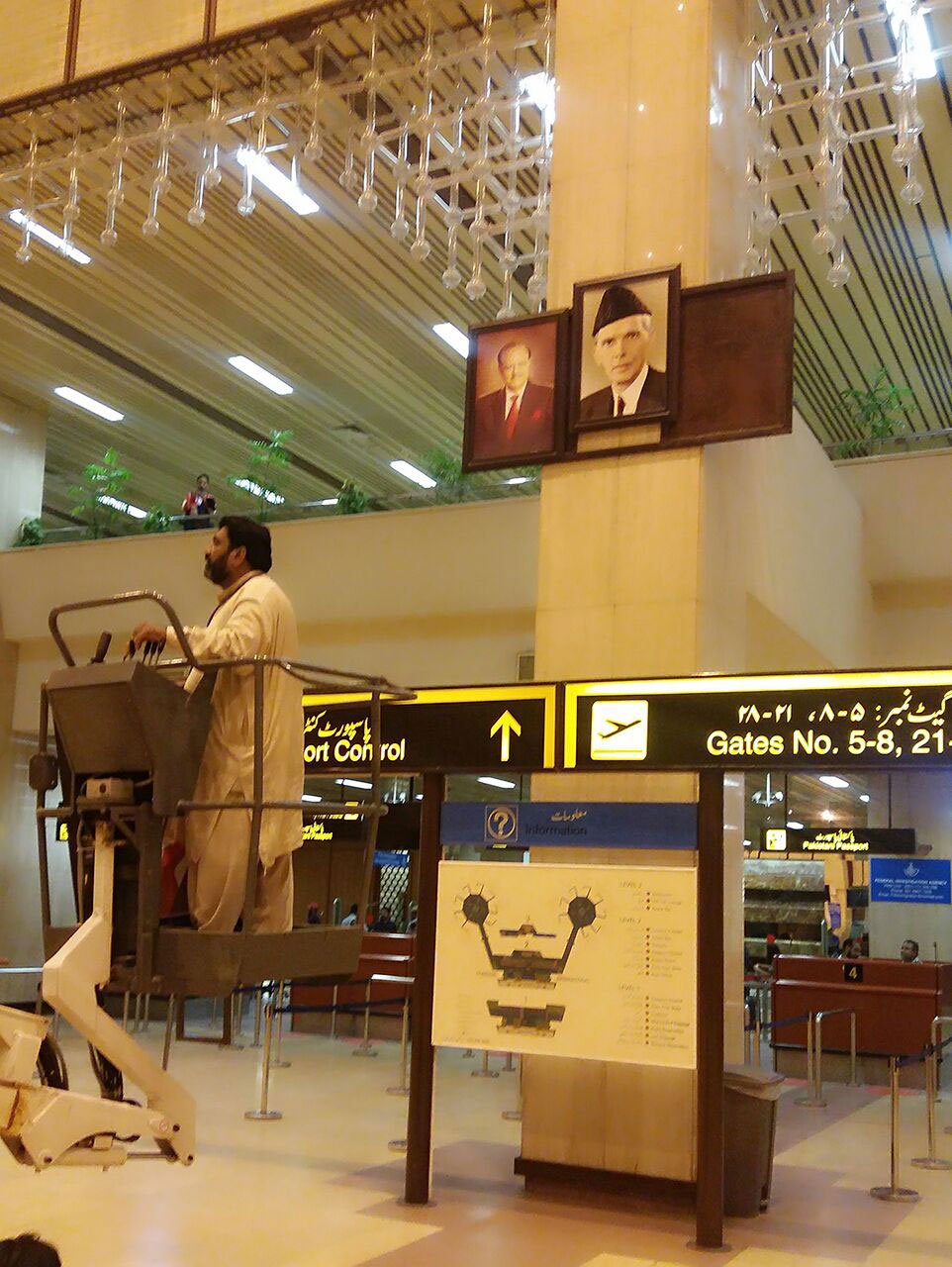 Also, the name of Nawaz Sharif has been removed from the website of the National Assembly of Pakistan.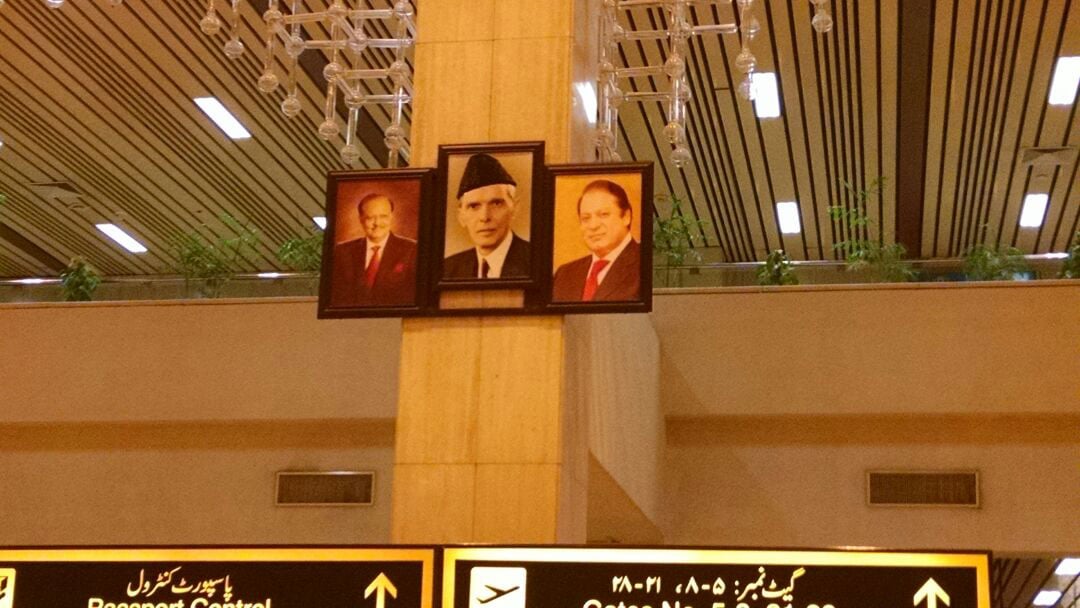 The former prime minister's name has been removed from the list of members available on the National Assembly's website. The constituency (NA-120) from where he was elected is also not listed.