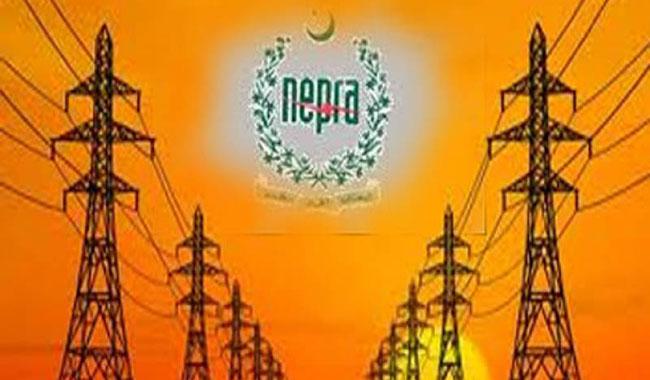 ISLAMABAD: In compliance with the decision of the High Court of Sindh, the National Electric Power Regulatory Authority (NEPRA) Wednesday took an action to evaluate the performance of K-Electric in wake of recent events of frequent tripping of network and unannounced load shedding in Karachi.
Earlier, Sindh High Court had ordered the National Electric Power Regulatory Authority (NEPRA) to take action against K-Electric for unannounced load shedding in the metropolis.
K-E was directed to take immediate measures to provide electric power to all the consumers without any discrimination, increase its generation capacity and improve transmission and distribution system in accordance with the investment plans submitted by it within the time lines.
Earlier in June 2015, the authority took cognizance of adversity of circumstances leading to extended load shedding, system failure and power supply breakdown in the service territory of K-electric and constituted a fact finding committee to collect data and information and submit report on the aforementioned failures, a press release said.
Based on the recommendation of the committee, the authority issued a show cause notice to K-E under Section 28&29 of the NEPRA Act for violation of terms and conditions of its licenses, rules and regulations framed under NEPRA Act.
After giving an opportunity of hearing to K-E, the authority passed an order in the matter on March 25, 2016 and imposed a fine of Rs 5 million for failure to provide uninterrupted power supply to its consumers on nondiscriminatory basis and not to restore the system within the prescribed timelines.
Further a fine of Rs 5 million was also imposed on K-E for underutilization of its power plants.
In 2016, the authority also initiated the proceedings against KEL on the similar lines to protect the interests of consumers and ensure compliance with prudent utility practices and performance standards under the NEPRA Act.
For that purpose, the authority has decided to nominate the team of its professionals who shall monitor and verify the load shedding in different areas of Karachi especially during Sehr & Iftar, current generation capacity of K-Electric and its utilization, frequency of tripping of generating plants and transmission/distribution networks and implementation of investment plan for improvement of transmission and distribution systems.
The team shall collect data from K-E, visit generation and distribution facilities, get feedback from consumers and submit report to the Authority to proceed further in accordance with the law.