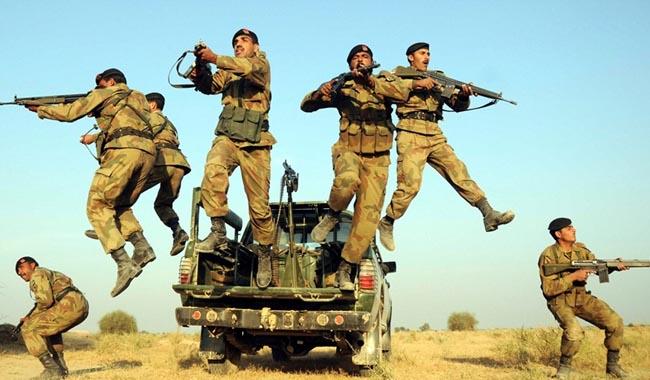 RAWALPINDI: The Inter-Services Public (ISPR) released special 'milli naghma' on the occasion of the 70th Independence Day.
The Naghma 'Ae Watan Tera Bhala Ho' depicts the alertness of Pakistan's forces to safeguard country's frontiers as well shows deep love of the people for the motherland.
The song is being received by the people warmly, which truly reflects the essence of national unity showing all the forces defending the motherland in extreme circumstances.
A beautiful and inspirational song! https://t.co/XxBBHPvN3s

— Shafqat Amanat Ali (@ShafqatAmanatA) August 13, 2017
Beautiful song by release by #ISPR on #70thindependenceday pic.twitter.com/hUkTU9OZGD

— Waqar Ahmad (@WaqarAh21077271) August 14, 2017
Happy Independence day… The ISPR song "ae wataan tera bhala " n "Allah hu Akbar" both are amazing …. May Allah bless you more

— Muskan Malik (@pk_muskan) August 14, 2017