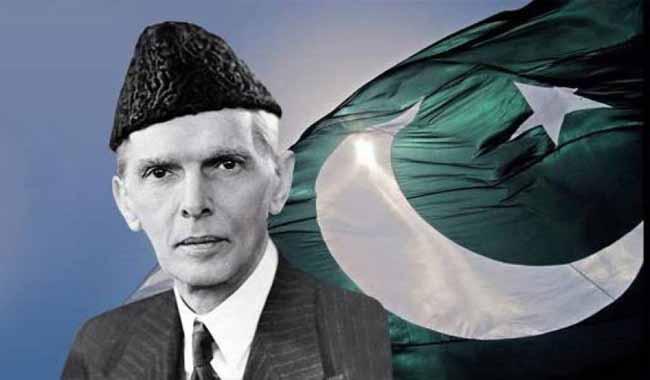 The 69th death anniversary of Father of the Nation Quaid-e-Azam Muhammad Ali Jinnah is being observed today (Monday).
Sindh Governor Muhammad Zubair and Chief Minister Murad Ali Shah offered at the Quaid's mausoleum, while people of various walks of life are also visiting the mausoleum.
In their messages on the occasion of the Quaid's death anniversary, President Mamnoon Hussain and Prime Minister Shahid Khaqan Abbasi have stressed for continuing efforts to make Pakistan a cradle of freedom, dignity and honour as was envisioned by Quaid-e-Azam.
They said Quaid-e- Azam inspired the whole world and particularly South Asia through his charismatic and visionary leadership.
The president said Pakistan is progressing socially, economically and politically and let us reaffirm on this day that we will devote our energies in individual and collective capacities for the betterment of our country.
The prime minister said the best way to pay tribute to the Father of the Nation is to adhere to principles of Unity, Faith and Discipline. He urged the nation to carry forward the Quaid's legacy in letter and spirit toward making Pakistan a developed and prosperous country.