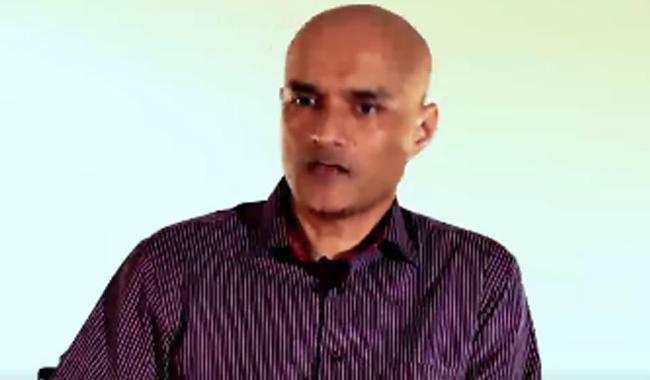 ISLAMABAD: Indian spy agency, RAW Chief Anil Kumar Dhasmana is among one of the senior Indian officials, Islamabad wants to be probed and questioned for his links with Kulbhushan Yadav, the death row Indian spy in Pakistan.
Kulbhushan Yadav, in his second confessional video admitted to working for India's Research and Intelligence Wing and financing militants to carry out attacks on Pakistani military targets in Balochistan.
In another "confession" video Yadav named Anil Kumar as his handler and described him as being a joint secretary with RAW.
According to Time of India, the Pakistan officials did not confirm if this indeed had been officially conveyed to the Indian side.
In the video, Yadav can been seen as saying that Anil Kumar had been sponsoring sectarian violence across Sindh and Balochistan, and also "sponsoring assassinations across this same region so that instability or some kind of fear is set into the mindsets of the people of Pakistan.
"His second confessional video, in which he can be seen accepting his acts of terrorism and espionage is also released so that the world should know what India has done and continues to do against Pakistan," the Pakistan Army said.
"In his plea, Commander Jadhav has admitted his involvement in espionage, terrorist and subversive activities in Pakistan and expressed remorse at the resultant loss of many precious innocent lives and extensive damage to property due to his actions"