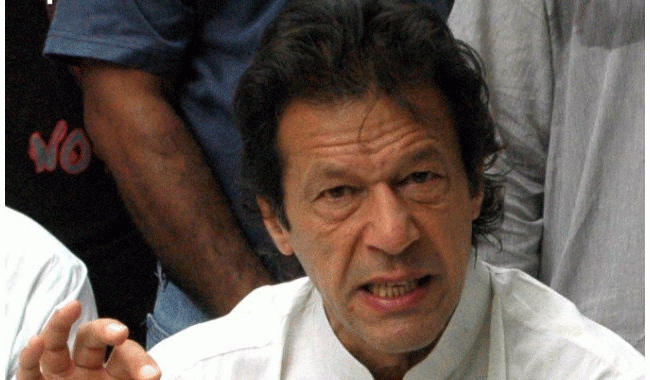 ISLAMABAD: Pakistan Tehreek-e-Insaf (PTI) chairman Imran Khan on Friday chaired a meeting of party leaders and legal team after the Supreme Court reserved its judgment in the Panama Papers case.
The meeting was attended by central PTI leaders including Arif Alvi and Shafqat Mehmood.
Sources said the meeting, also attended specially by Awami Muslim League chief Sheikh Rashid Ahmed, discussed the expected judgment of the Supreme Court in the Panama Papers case.
Fawad Chaudhry and other members of the legal team briefed the PTI chief on the proceedings in the Panama case.
Earlier, the Supreme Court while reserving its judgment in the Panama Papers case observed that matters related to the prime minister's disqualification would be evaluated.
During the hearing, the bench also directed for the confidential Volume X of the JIT report to be made available to the premier's counsel.