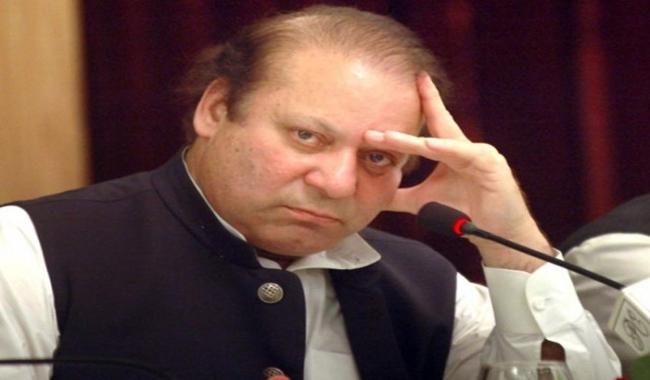 ISLAMABAD: The joint investigation team (JIT), constituted by the Supreme Court to probe Panama case, has issued a summons to Prime Minister Nawaz Sharif to appear on June 15, PM House confirmed.
Minister of State for Information, Broadcasting and National Heritage Marriyum Aurangzeb, talking to different TV channels Sunday, has also confirmed that the Prime Minister had received the summons for appearing before the JIT on June 15, 2017.
She said in pursuance of the Supreme Court's order of April 20, he would ensure his presence accordingly, adding that a new history was being written in Pakistan by his decision in this regard.
Maryam said that his decision was a practical demonstration for his respect for law and the constitution.
She said that from the very first day the Prime Minister had shown his willingness to present himself for accountability and had also written to the Chief Justice of Pakistan for initiation of a probe into the Panama Leaks.
While commenting on PMLN's opponents, she said that Imran Khan and opposition had been politicking on the issue claiming that the Prime Minister and his family members would never appear before the JIT.
The minister said that the appearance of the Prime Minister before the JIT would set all such conspiracies at rest.
It is to mention here that his son, Hussain Nawaz has appeared five times before the JIT, while Hassan Nawaz has appeared twice.
The JIT probing the global financial dealings of the prime minister's family has recently been mired in controversy, with subjects of the investigation accusing it of being biased and indulging in character assassination.
Recently, the JIT, headed by Federal Investigation Agency Additional Director Wajid Zia, too informed the Supreme Court Panama case implementation bench of 'hurdles' being faced by them.
Earlier in the day, PM Sharif presided a key consultation meeting in Jati Umrah, which pondered over proceedings of the Panama case JIT.
The prime minister was briefed by his team of lawyers and legal experts, while the meeting held consultation over JIT proceedings to the date.
Sources further informed the legal experts also apprised the prime minister of appearances of his sons, Hassan and Hussain, and petitions filed by Saeed Ahmed.