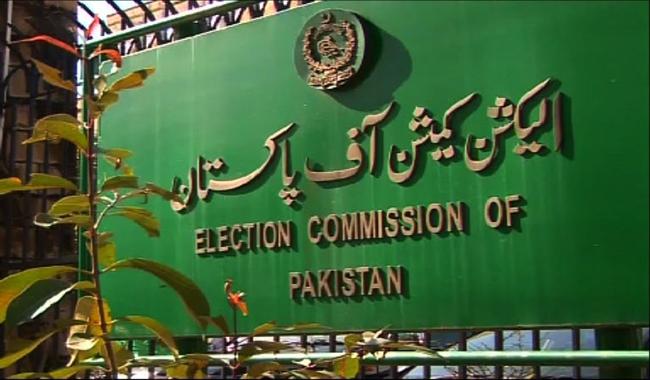 ISLAMABAD: The Joint Investigating Team (JIT) tasked with investigating money trail of Prime Minister Nawaz Sharif has sought from the Election Commission of Pakistan asset declarations submitted to the electoral body by the premier and his son-in-law Captain (retd) Safdar, Geo News quoted sources as saying on Thursday.
According to the sources, the JIT, set up by the Supreme Court in the light of its landmark ruling in Panama Papers case, has sought the prime minister's assets declarations from 2013 to 2016.
Headed by Federal Investigation Agency (FIA) Additional Director Wajid Zia, the probe panel also consists of representatives from the Inter-Services Intelligence (ISI), the Military Intelligence (MI), the Security Exchange Commission of Pakistan and the State Bank of Pakistan.