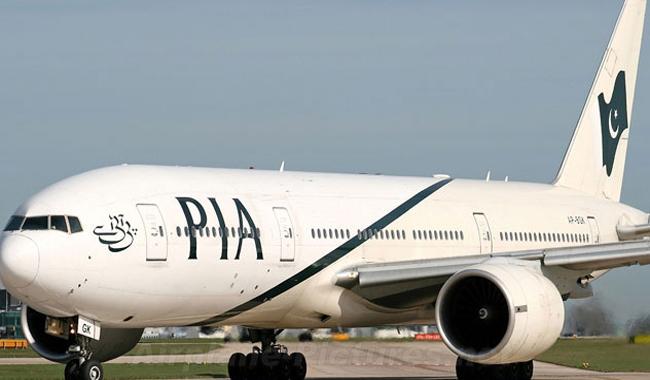 ISLAMABAD: The spokesman for Pakistan International Airlines (PIA) has dismissed reports about detention of national flag carrier's crew members at Heathrow Airport.
The spokesman said PIA's flight PK-785 arrived London from Islamabad on Sunday. The plane was searched at Heathrow Airport for security reasons, however, the crew members were not detained instead they were stopped for a moment during the search of the flight.
PIA's London manager has been directed to apprise over the situation occurred at the airport, the spokesman added.
Earlier, there were reports the British Police detained the crew of the Pakistan International Airlines flight here at the Heathrow Airport over security threats on Tuesday.
The British authorities detained at least thirteen crew members from PIA's flight PK-785 coming from Islamabad to London, according to the reports.
The crew was briefly detained for interrogation over security concerns.
However, the crew was later released as nothing was found during the search of the crew and plane during an investigation at the Heathrow Airport, according to PIA sources.