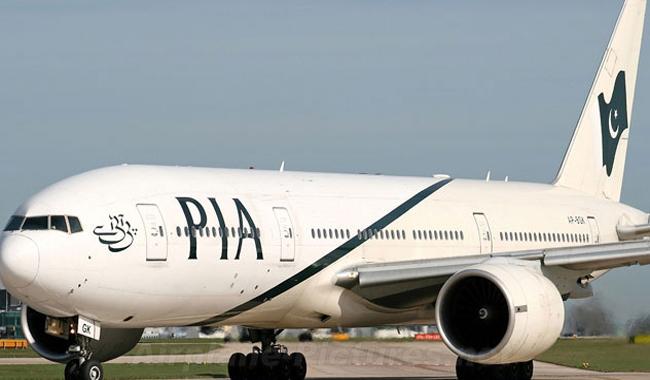 ISLAMABAD: Pakistan International Airlines (PIA) will bring back hundreds of Pakistani pilgrims stranded in Qatar for more than 48 hours.
PIA CEO Nayyar Hayyat has directed national carriers' Qatar manager to coordinate with the Pakistanis stranded in Doha.
PIA officials in Doha have also been directed to contact Pakistani embassy in Qatar.
Over 500 Pakistani pilgrims who were travelling to Saudi Arabia to perform Umrah via Qatar were stranded in Doha after Riyadh, Bahrain, UAE and Egypt, among other countries, cut off all ties with Qatar on allegations that Doha supports terrorism and extremism.
The move followed severing of all land, air and sea links with Qatar and vice versa.
On Monday, Bahrain, Egypt, Saudi Arabia and the United Arab Emirates began withdrawing their diplomatic staff from Qatar and regional airlines announced they would suspend service to its capital, Doha.
According to Geo News, it has been almost 48 hours that the passengers have been stuck at the airport. Passengers told Geo News that the Pakistani embassy in Doha is yet to contact them to provide any sort of relief.