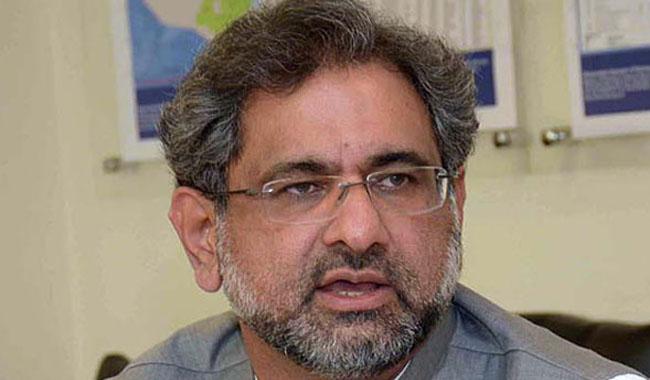 KARACHI: Prime Minister Shahid Khaqan Abbasi on Saturday announced Rs25 billion development package for Karachi.
"Soon work on the Rs25 billion-development package would start under the supervision of Sindh governor,' he told journalists here.
Rangers would continue its job in the port city as the law and order would be improved further, he said.
Speaking about problems being faced by traders, the prime minister said that their difficulties would be resolved on priority basis.
On the occasion, the prime minister also announced Rs5 billion for various development schemes in Hyderabad.