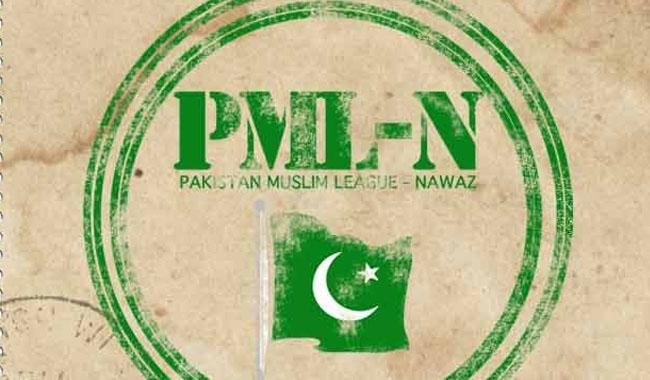 ISLAMABAD: The Pakistan Muslim League-Nawaz would elect its new president on Sept 7, a notification says here on Wednesday.
In this concection, election would be held on Sept 7, for which Senator Chaudhry Muhammad Jaffar Iqbal has been appointed as Chairman Election Commission while Babu Sarfraz Jatoi, Ali Afzal Jadoon, Najma Hameed and Amir Afzal Mandokhel as members, the notification concluded.
Earlier, the Election Commission of Pakistan had directed the ruling PML-N to appoint a new party chief after former prime minister Nawaz Sharif was disqualified by the Supreme Court ruling on July 28.
The ECP told the PML-N that Nawaz Sharif cannot lead the party after disqualification under the Political Parties Order 2002.