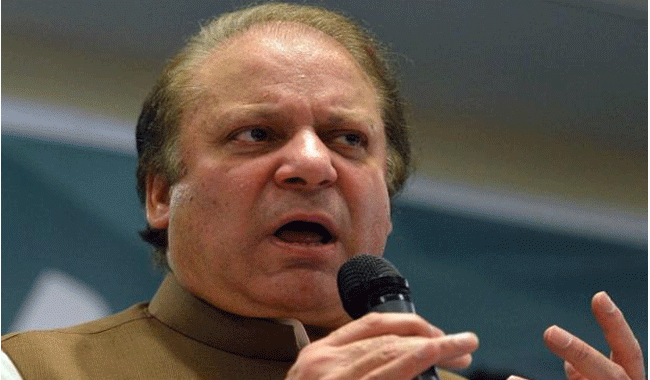 ISLAMABAD: Prime Minister Shahid Khaqan Abbasi on Monday chaired the PML-N's parliamentary committee meeting, which paid rich tribute to ex-PM Nawaz Sharif's leadership and his policies.
The parliamentary committee members met at the PM House and pledged to expedite efforts to continue the policies and projects initiated by former prime minister Nawaz Sharif who was disqualified by a Supreme Court ruling on July 28.
Claiming the PML-N as the Pakistan's largest political party, the participants of the meeting said the party's policies had put the country on road to progress, peace and stability and saved it from economic collapse.
It was the result of the former prime minister's policies that today duration of loadshedding has reduced across the country, they maintained.