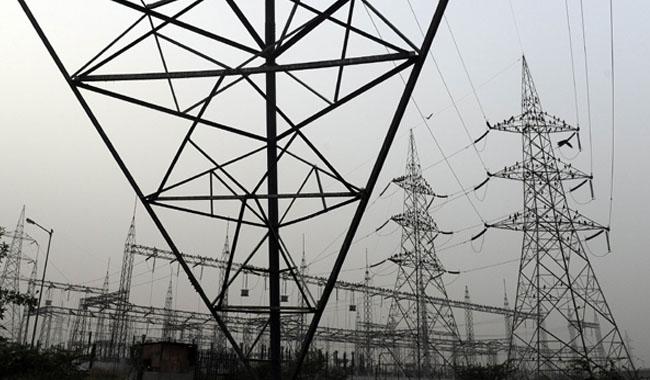 ISLAMABAD: The National Electric Power Regulatory Authority (Nepra) on Tuesday cut electricity tariff by Rs2.23 per unit for all distribution companies expect for privatised K-Electric.
The tarrif adjustments were allowed after a public hearing under the monthly fuel adjustment for June.
The reduction in electricity rates would also not be applicable to agricultural consumers, residential consumers with less than 300 units of monthly consumption and life line consumers, a Nepra notification said.
It directed the distribution companies to pass on relief to consumers in the billing month of August.