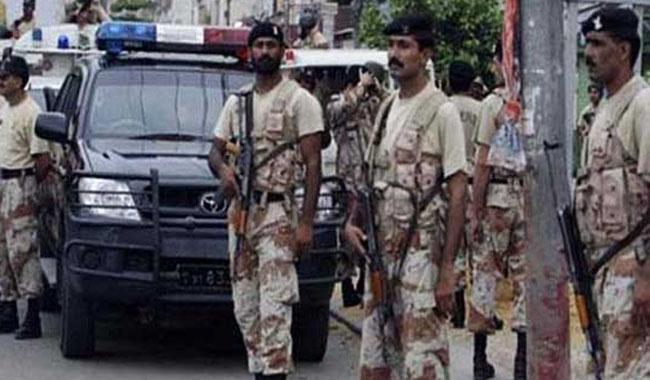 KARACHI: Rangers arrested a female drug dealer, who was also involved in facilitating criminals, during an operation in Chanesar Goth area in the early hours of Sunday.
A spokesman for Rangers said that a large quantity of drugs was also recovered from the suspect identified as Kulsoom alias 'Bhabi'.
Sindh Rangers' Al-Nisa Rapid Action Force took part in the operation, he added.
The spokesman said that the suspect's drug network was also operating in schools and colleges.
Later, the arrested suspect was handed over to police for initiating legal proceedings.