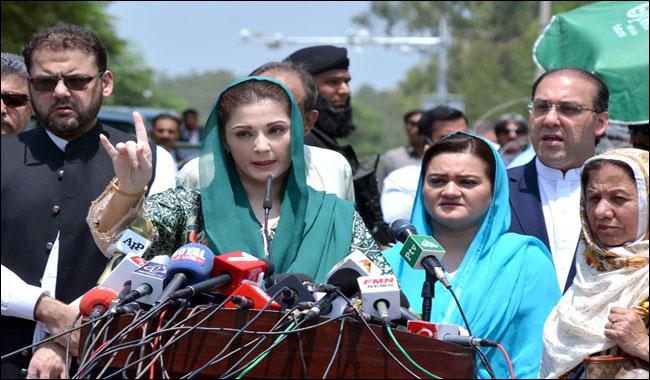 LAHORE: The Sharif family has finalized its draft petition to challenge Panamagate Joint Investigation Team (JIT) findings in the Supreme Court, sources said Saturday.
The sources privy to the development said Sharif family has raised various objections over JIT report for its findings without using testified documents and the sources.
The draft also alleges biased attitude of the JIT members towards Sharif family.
They added that the draft will be discussed with Prime Minister Nawaz Sharif before filing in the Supreme Court today.
The petition to challenge JIT report will be filed by the four-member legal team headed by Khawaja Haris. It will be prayed before the court to decide over this plea before any further action in the light of JIT report.