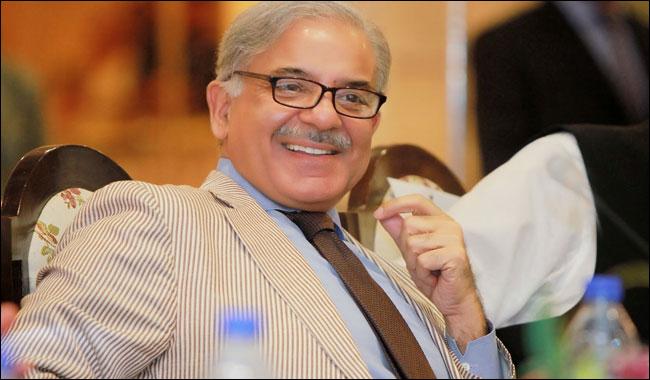 LAHORE: Punjab Chief Minister Shehbaz Sharif has filed Rs 10 billion defamation lawsuit against Pakistan Tehreek-e-Insaf (PTI) Chairman Imran Khan.
The lawsuit was filed through Advocate Mustafa Ramday.
In the suit Shehbaz Sharif has taken the stance that Imran Khan defamed him with lies.
Imran had also accused Punjab Chief Minister of taking kickback of Rs 1 billion. "Either Imran tender apology or withdraw the allegations", the advocate said.
The court has issued notices to Imran Khan and sought reply from PTI chief by July 21.