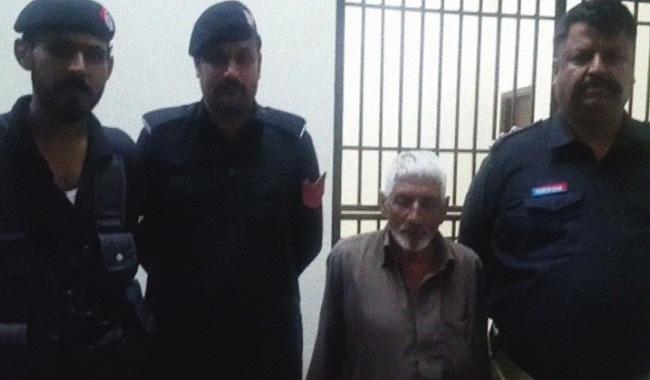 FAISALABAD: An eight-year old boy lost his life after being brutally punished by a farmer who had tide him to a donkey which dragged him around as child's animal entered his field, Geo News reported.
Miskeen, the accused, had allegedly asked the eight-year-old child before attaching him to the animal with a rope that "Why did your donkey trespass into my fields"? police officials said, adding that his death was caused by getting hauled around the farm.
The filed owner was taken into custody by police and a case has subsequently been registered against him, District Police Officer (DPO) Abbottabad Ashfaq told.