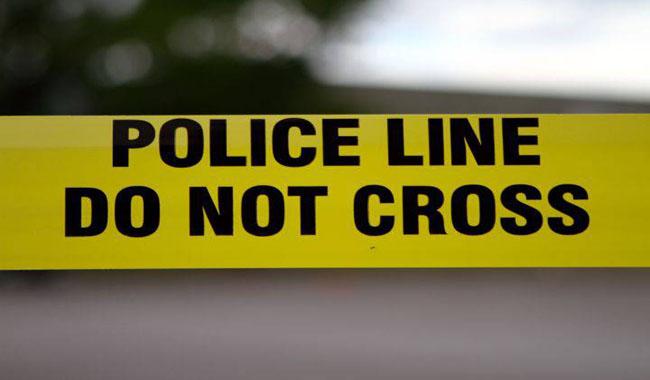 PESHAWAR: A blast left three officials of the Counter Terrorism Department (CTD) injured on Monday morning.
According to Geo News, the CTD officials were targeted when they were returning after defusing an Improvised Explosive Device (IED) found outside a girls primary school in the provincial capital.
Police said the blast damaged the vehicle and the injured were moved to Lady Reading Hospital for treatment where they were stated to be in stable condition.
The TV channel reported the CTD and officials of Bomb Disposal Squad were dispatched to the school after an explosion which occurred as one of the IEDs exploded outside the school damaging gate of the building.
Heavy contingent of police were sent to site of the blasts where they were collecting evidence.
A Geo News reporter said one of the IEDs that didn't explode weighed around 2 kilogram, adding that the two blast occurred during an hour.