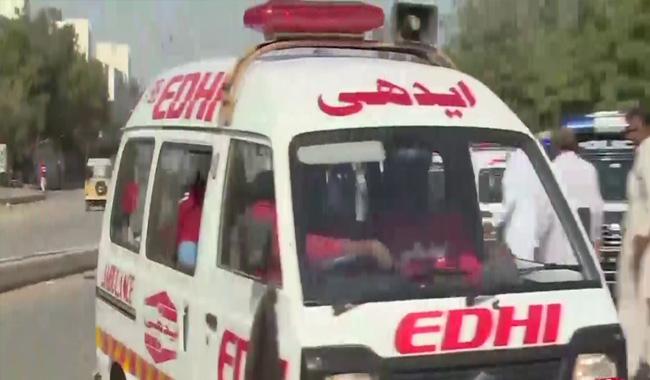 KARACHI: The deadly road crash occurred at Malir Link Road near Gulshan-e-Hadeed area where a recklessly driven Truck hit a passenger van, killing six, injuring four others in the wee hours of Tuesday.
According to police and rescue officials two children among six were killed in a truck van collision at the metropolis' Malir Link Road.
While the injured were shifted to nearby medical facilities, rescue officers added.