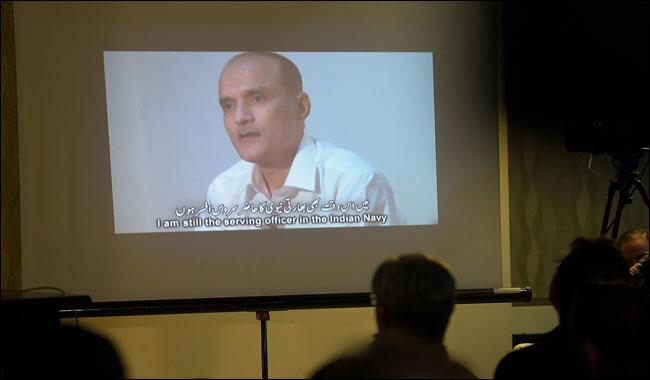 ISLAMABAD: Foreign Office Spokesman Nafees Zakaria in an interview has said that India spy Kulbhushan Yadav has provided 'crucial intelligence' about recent terrorist attacks in Pakistan.
Indian media quoted Nafees Zakaria's interview with Pakistan's private TV channel as saying that RAW agent Yadav continues to provide crucial intelligence about recent terror attacks in Pakistan.
The spokesman, however, did not give details of the intelligence being shared by Yadav about such attacks.
Yadav was awarded death sentence by Pakistan's Field General Court Martial (FGCM) on charges of espionage and terrorism in the country particularly in Balochistan.
He was arrested from Balochistan in March 2016.
On May 18, International Court of Justice stayed execution of Yadav and ordered Islamabad he should not be hanged until they have had time to pass final judgement in the case.